Digital OOH Market and Strategy
https://test.g-smattamerica.com/wp-content/uploads/2021/07/Konkuk_curtainwaill_32x32_17-1024x576.png
1024
576
Jae Choi
Jae Choi
https://secure.gravatar.com/avatar/411deb0bd4bf6c66143ba9ffbfb98d66?s=96&d=mm&r=g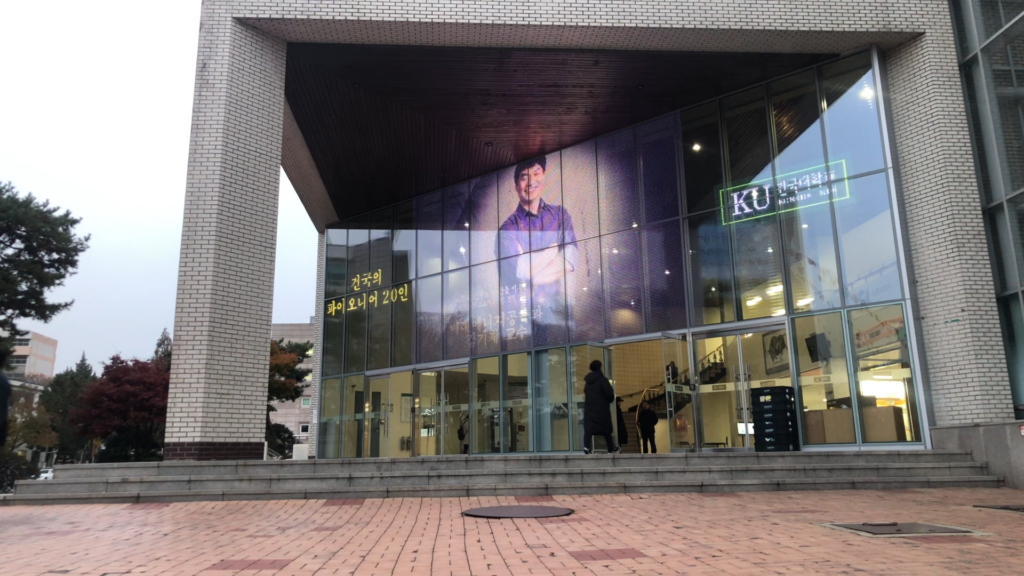 Digital Out of Home (DOOH) advertising media technologies are rapidly replacing traditional Static Out of Home advertising platforms (Think billboards, bus stop signs, signs in elevators and buildings).  With such dynamic Digital OOH technologies available, advertisers & marketers now have the opportunity to take advantage of dynamically changing ads that can target potential customers wherever they are and whenever it's appropriate.   Now putting up a new content is as simple as an insertion order on a keyboard, simply sending new content files to the signage.
Digital Out of Home (DOOH) market is one of the fastest growing markets today, valued to reach near USD 40bn by 2027 at the growth rate of CAGR of 11.02% from 2020 to 2027 (https://www.verifiedmarketresearch.com/product/global-digital-out-of-home-market/).  
When developing a strategy for implementing a Digital OOH technology, it's important to find a partner with the right background and expertise including in-depth knowledgebase of Digital OOH displays as well as market-requirement specs. 
DOOH market consists of the following key 4 solutions: Displays (Platforms), CMS (Content Management Systems), Contents (Creation and Development), and Connectivity (Delivery).  All solutions are essentially and equally important for successful DOOH operations, whether indoor or outdoor.
GLAAM's core technologies represent truly state-of-the-art and unique platform solutions with its proprietary LED-Embedded Glasses ("G-Glass"), which, as fully integrated construction-grade glasses, are completely compliant to all US regulatory guidelines and certifications related to construction material/class, safety, power management, etc. 
G-Glasses are a perfect solution, replacing or retrofitting building glasses, for Media Façade purposes: Digital Art, Digital Advertising, and Public Messages of Smart-City ecosystem infrastructure.  A TRUE DIGITAL TRANSFORMATION of conventional buildings into a Digital Media Façade.  
Protected by its 24 global patents, GLAMM's technologies are mature, validated, and proven in dozens of countries over the past decade with its 250+ installations worldwide.  And its global operations headquartered in multiple countries are hard at work in order to positively contribute to the Digital Transformation movement of the Global DOOH market.